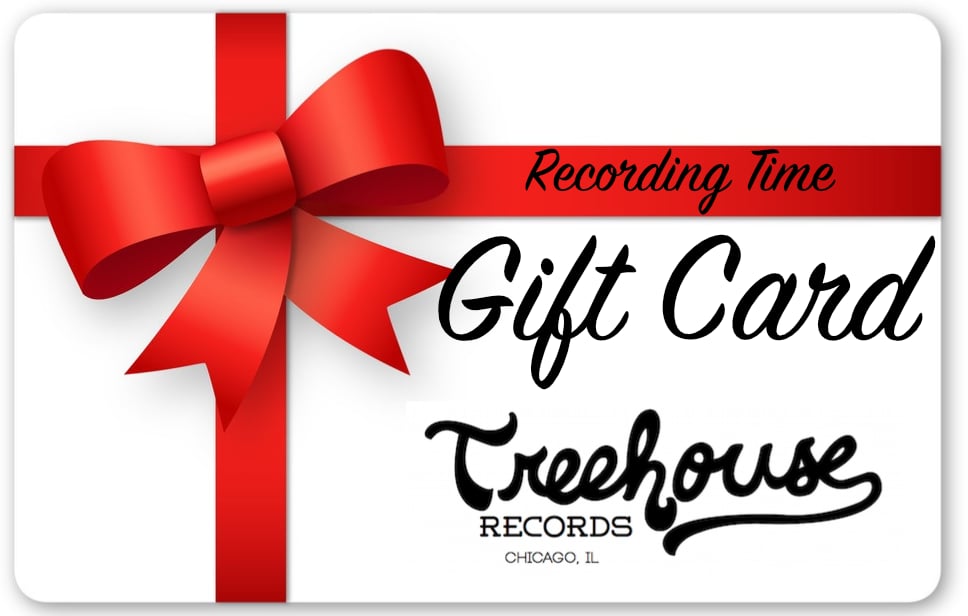 Treehouse Records Gift Certificate
Custom Gift Certificates for your chosen amount!
Help your favorite musician out this month on rent for their practice space!
PLEASE NOTE: Our gift cards are electronic gift cards and redeemable from printing out your receipt. Once you get your gift card your recipient can email us directly to book time according to their schedule!