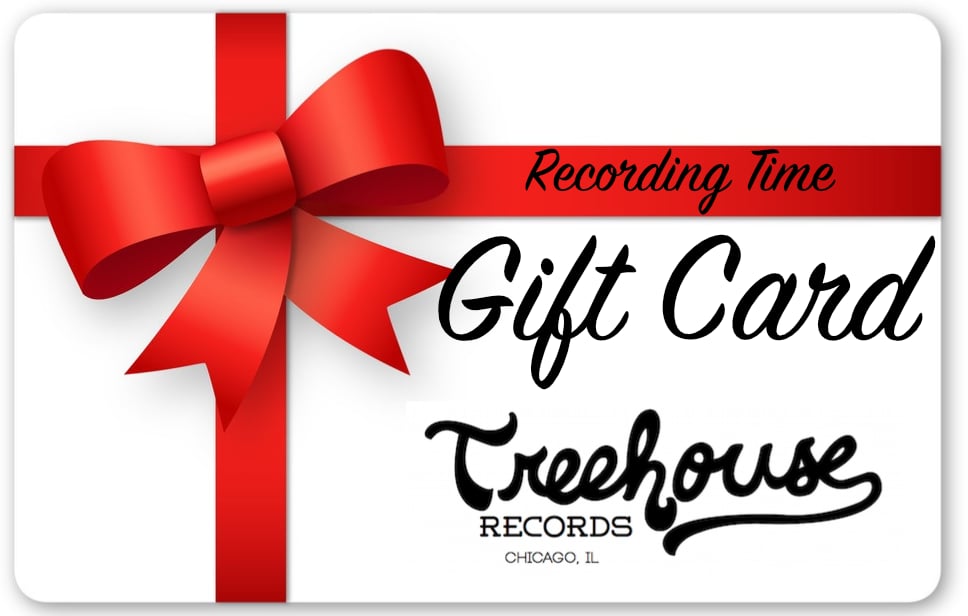 Treehouse Records Gift Certificate
Custom Gift Certificates for your chosen amount!
Record your next record on the famous TRIDENT TSM #9 recording console. Previously used by PINK FLOYD, KEITH RICHARDS, MICHAEL JACKSON and more!
$75.00 = 1 hour of studio time
This is a complete studio rate, this includes engineer, gear etc!
PLEASE NOTE: Our gift cards are electronic gift cards and redeemable from printing out your receipt. Once you get your gift card your recipient can email us directly to book time according to their schedule!